Safety Matters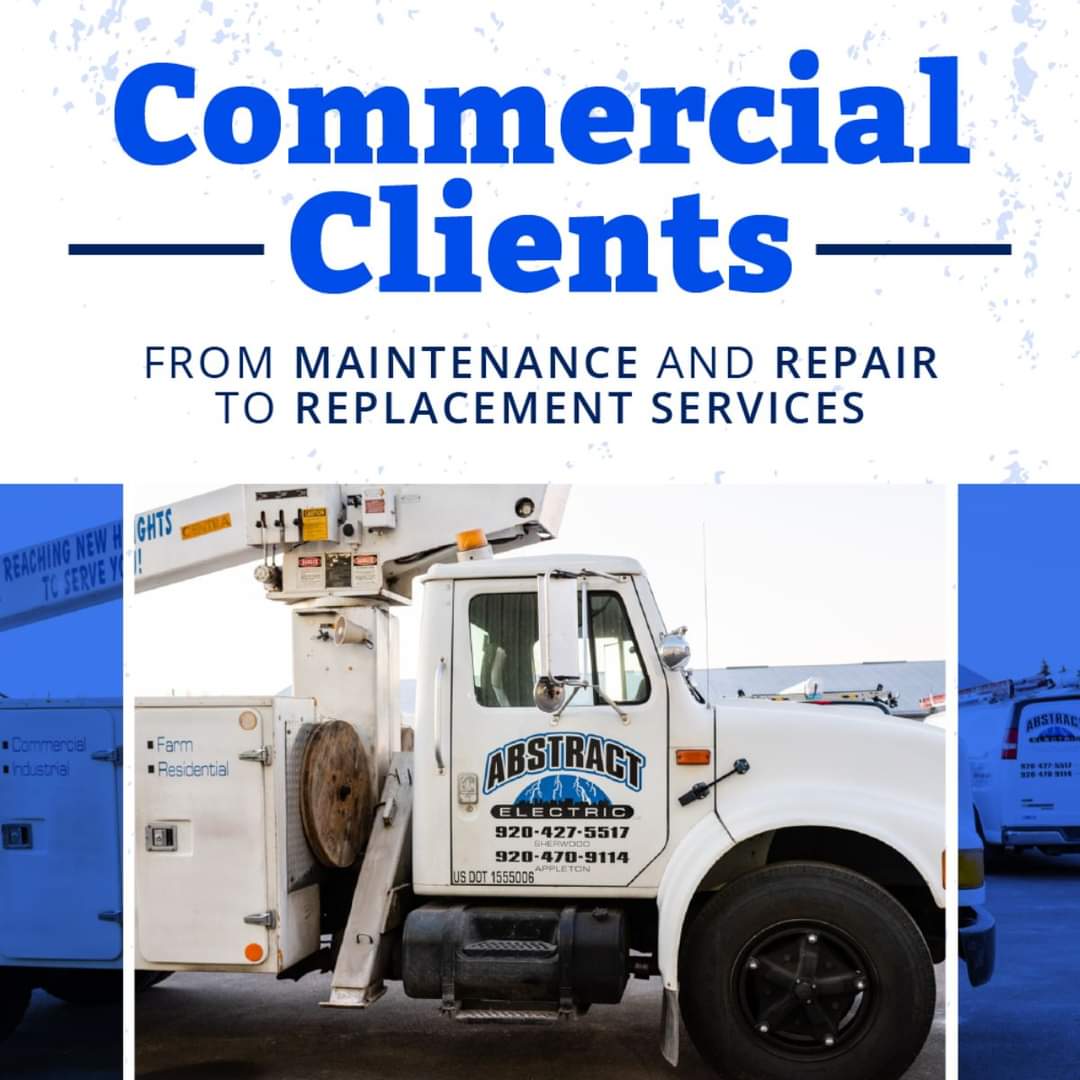 Safety is our top priority!
At Abstract Electric, LLC, we believe commercial electrical contractors that uphold the highest safety standards produce the best quality and results. When we invest time and energy in our training and education programs, we're investing in the safety of our employees. Our tailored workshops provide hands-on prevention training for common hazards such as shock hazards, falls, slips and cuts, as well as for any of the unexpected.
Our industrial electric contractors undergo rigorous safety training at least 10 hours per year. In fact, we're proud to report our experience modification rate (EMR) of 0.89 is considerably lower than the industry average of 1.00. In addition, 100% of our jobs were completed without a Lost-Time Injury and 100% of our jobs were completed without an OSHA Recordable Injury in 2010.
Our comprehensive safety program includes:
Accountability for safety within production, not only within the Safety Department
Active participation in the safety process through job-site supervision and project management
Commitment of significant resources for safety training
Commitment to a drug-free workplace through drug testing (applicant, random, 'for cause,' and post-accident)
Daily implementation of comprehensive safety policies and procedures that exceed regulatory and industry standards
Frequent, formal, and extensive job-site safety inspections
Maintaining a focused department that is the resource for all of our safety efforts
Ongoing commitment and involvement of senior leadership, which has been dedicated to providing the safest working environment for our employees since day one – and every day forward
We are locally owned and operated commercial electrical contractors based in Hilbert with locations in Appleton and Sheboygan. We service Northeastern Wisconsin. Our focus is on our customers with the unbeatable commercial electric services and quality that we provide them. We are your one-stop electrical contractor.
---
Electrical Services in Wisconsin
When you hire Abstract Electrical, LLC for high-quality, reliable and affordable commercial electric services in Hilbert, Calumet County, Chilton, and Sherwood, WI, that is exactly what you will get. Since 2004, our customers have relied on us for residential, commercial, industrial, agricultural, educational and governmental services that are as effective as they are enduring, as well as customer service that goes beyond estimates and bills. As a BBB accredited business, we take pride in being one of the most trusted industrial electric contractors in Wisconsin, and we try every day to live up to our reputation.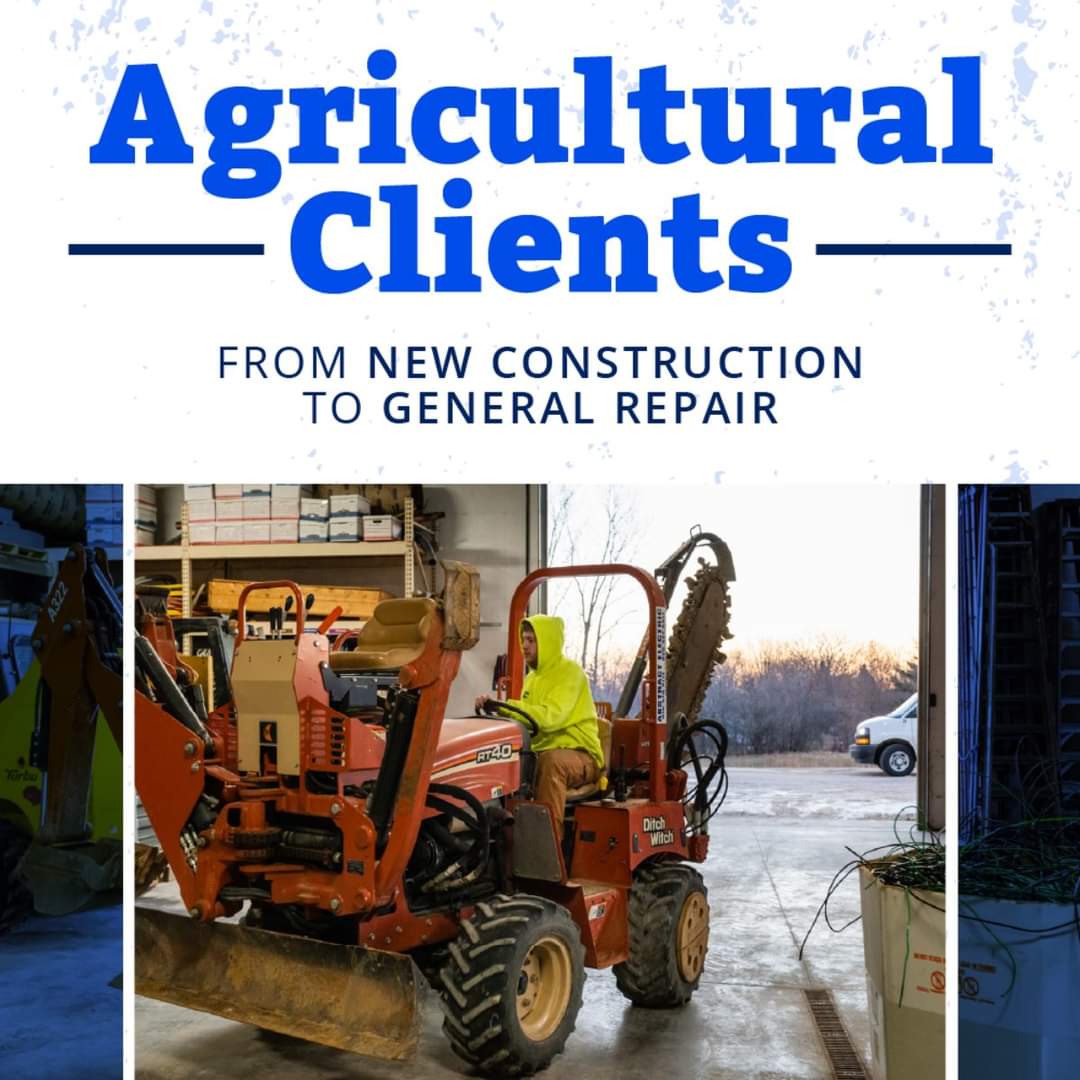 Abstract Electrical, LLC offers a variety of basic residential electrical services, including residential wiring for new construction and existing buildings, as well as appliance installation. We also offer 24/7 emergency electrical repairs.
For our commercial clients, we're pleased to offer wiring services, maintenance, repair and replacement services, switchboard installation and lighting installation and repair. Commercial clients can also benefit from our round-the-clock emergency commercial electric services.
In addition to residential and commercial clients, Abstract Electrical, LLC is proud to be the first choice of commercial electrical contractors of numerous industrial and agricultural clients. We even work with municipal and governmental agencies to ensure they receive the electrical service they need. Our industrial electric contractors' services include:
Consulting and preplanning
Equipment moving
Control, tuning and automation
Machine installation
Commissioning
Our agricultural clients benefit from the following specialized services:
New construction
Lighting installation and repair
Switchboard installation
OSHA violation corrections
Retrofitting and additions
Additional electrical circuits
NEC code corrections (National Electrical Code)
Maintenance, repair and replacement work
General troubleshooting and repair
Panel replacements
24-hour emergency service
Finally, here are the services we're able to offer to our municipal and governmental clients:
New construction
Lighting installation and repair
Switchboard installation
Panel replacements
Retrofitting and additions
Smart board installation and maintenance
24-hour emergency service
Maintenance, repair and replacement work
General troubleshooting and repair
If you are interested in learning more about our commercial electric services or scheduling an appointment for home theater installation and more, please give Abstract Electric, LLC a call at 920-871-4014, or visit our Contact Us page. We look forward to hearing from you.